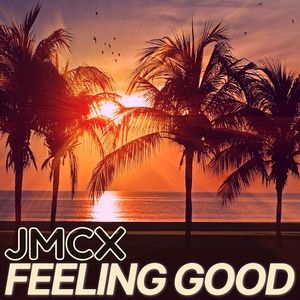 It's ready! My new single FEELING GOOD is reeeeaaaaaady! :-D
>>  Listen to it here!

I'm loving the feedback on the track so far... 
"Fabulous vocals and musical ride!"  
"So friggin' cool..."  
"Definitely using on the radio."  
"On some New Wave vibes."  
"Flowing smooth & sexy. Love it!"

Bonus mixes are available on my Bandcamp page!
Listen to the track and let me know if you're feeling good too. :-) Share this track on your Facebook, Insta, or Twitter and mention me @musicbyjmcx ...I'll see you!


Best,
​​​​​​​JMCX