The first song I will release in 2022 is called RECOVERY. | Release Date: FEB-11-2022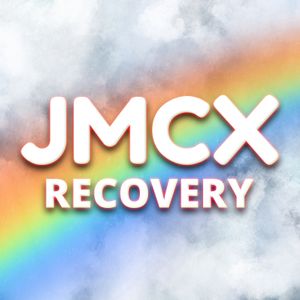 ABOUT THIS SONG: I was trying to come up with ideas for a new song. So, whenever I'm struggling with ideas, I like to meditate and gain some clarity. After I had finished and opened my eyes, right in front of me was a book with the word "Recovery" in the title. That was it! Recovery felt so appropriate for these times as we, in one way or another, are recovering from a global pandemic. I wrote this song with the intention of a hopeful outlook on my recovery and the recovery of anyone who needs a hand.
 
Genre: Electronic Dance, Dance-Pop, Euro House
Tracklist Preview:
Recovery - Radio Mix 

[3:11]

Recovery - Extended Mix 

[4:55]
 
More Pre-Save Info Here:  https://musicbyjmcx.com/recovery
Release Date: FEB-11-2022. There will also be an accompanying YouTube video on release day!