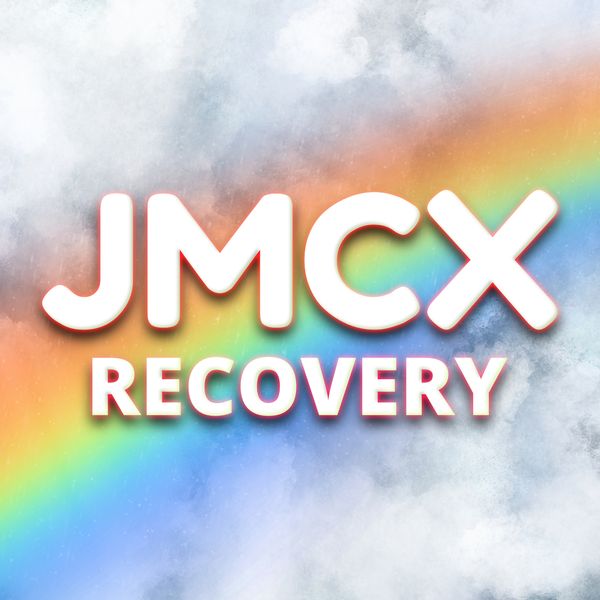 After several months in the making, I'm very pleased to present to you my latest song, RECOVERY, now available on all major music streaming services and my online store!

RECOVERY deals with feelings of struggle, hope, and encouragement for recovery. The song blends recognizable elements of Eurodance and Italo Disco. It features evocative male vocals, melodic synthesizers, and an octave bass line. 

You can find all the Spotify / Apple Music / Amazon links here


"Recovery felt so appropriate for these times as we, in one way or another, are recovering from a global pandemic. I wrote this song with the intention of a hopeful outlook on my recovery and the recovery of anyone who needs a hand."
A music visualizer video will also premiere on YouTube on Friday, February 11th at 2:11 PM Eastern. If you haven't already, please subscribe to my channel there!